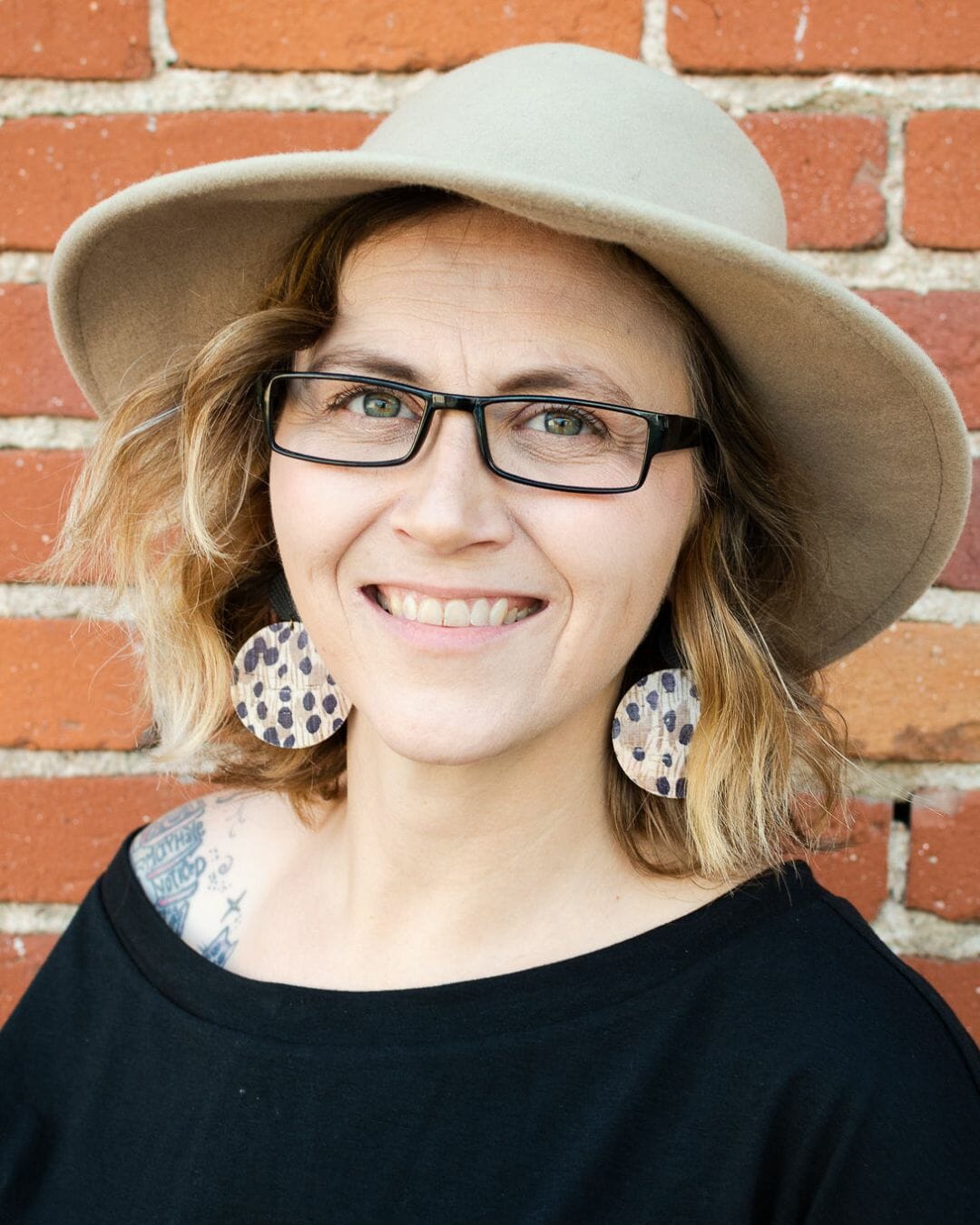 Kristy Martin
CEO/President
As the CEO of the Porterville Chamber of Commerce, I am dedicated to promoting and supporting the growth and success of local businesses. I have a deep understanding of the unique challenges and opportunities facing small businesses and I work tirelessly to provide the resources and support they need to thrive. I have a background in healthcare, non-profit management, and am a small business owner myself and I am passionate about bringing people and resources together to create a vibrant, thriving community.
I lead a team of dedicated professionals who work to provide value to our members through networking opportunities, advocacy, promotion, and educational resources. We also organize events and initiatives that promote the area and its businesses to both local and international markets.
I believe that a strong business community is the foundation of a strong community overall, and I am committed to working with local leaders and stakeholders to create a supportive environment for businesses to flourish. I am honored to lead such an organization and am excited to continue to make a positive impact on our community.