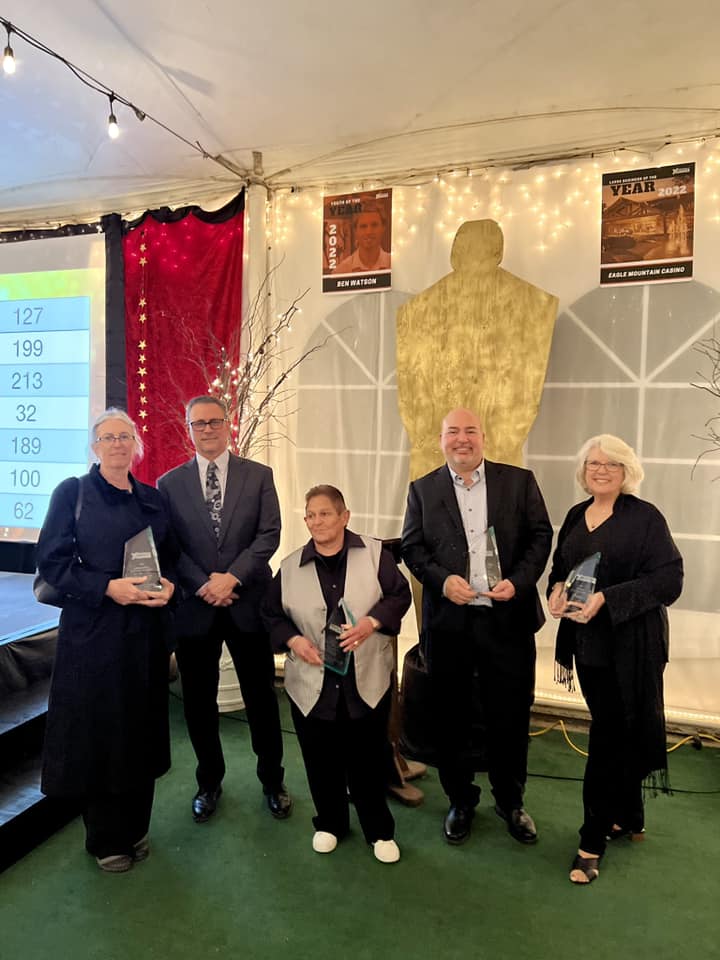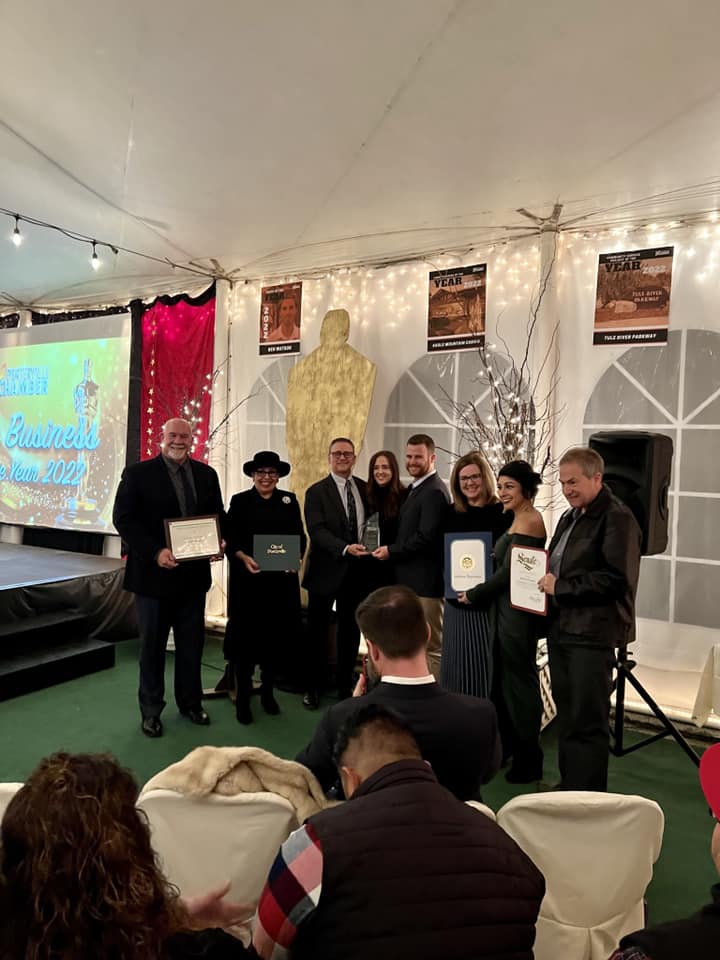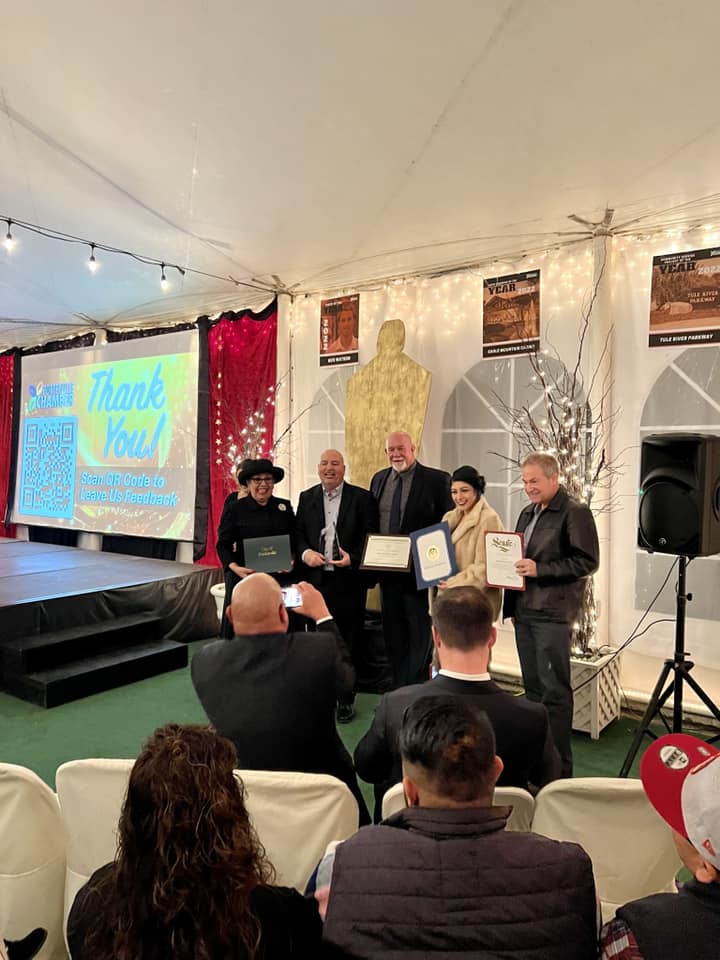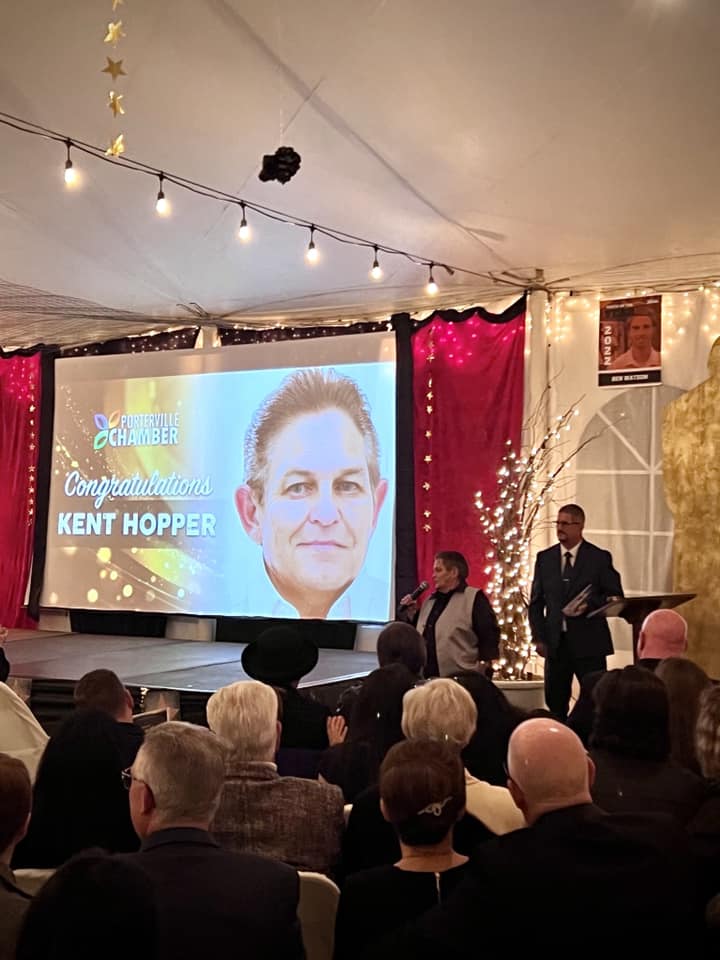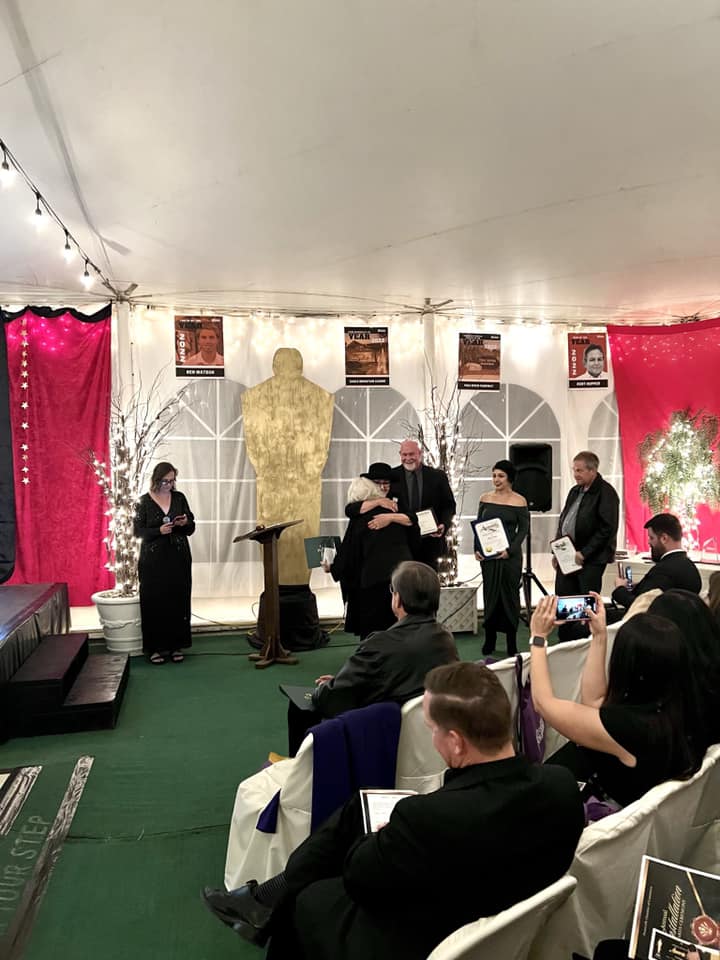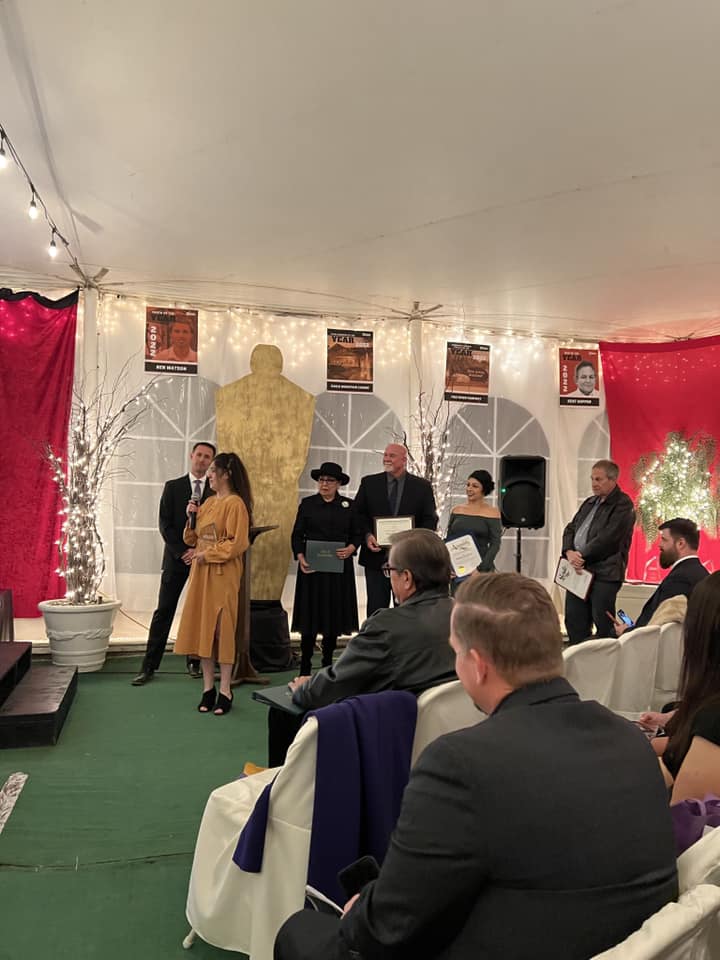 Step into the spotlight at the Porterville Chamber Annual Awards Ceremony!
It's an exciting time of the year, where we shine a well-deserved spotlight on remarkable individuals and businesses that fuel the heartbeat of our community. Enjoy delicious foods, mingle with like-minded professionals, and be inspired as we unveil our award winners.
Award Nominations Are Now Open!
The Porterville Chamber of Commerce Awards & Installation Banquet is coming soon!
This event honors the celebrates the individuals, businesses, and projects in our town that go above and beyond.
They demonstrate characteristics such as:
Community Involvement & Service
Leadership
Honest & Ethical Practices
Innovation
Please take the time to help us identify these individuals so that we can honor them. Follow the links below to submit your nominations.
Nominations must be submitted to the Porterville Chamber of Commerce no later than 10:00 P.M. on Friday, September 15, 2023.
If you have any questions, please contact the Chamber at (559) 784-7502 or info@portervillechamber.org.