Our Ambassadors are volunteer members who promote and represent the organization in the business community. The primary responsibility of a Chamber Ambassador is to act as a liaison between the chamber and its members, as well as to serve as an advocate for local businesses.
Chamber Ambassadors attend networking events, ribbon cuttings, and other community events to represent the Chamber and its members. They welcome new members, help them get involved in Chamber activities, and make sure they are aware of the benefits of membership. Ambassadors also assist with membership retention efforts by reaching out to existing members and providing them with information about upcoming events and opportunities.
Chamber Ambassadors also serve as mentors to new business owners and entrepreneurs, provide referrals to other Chamber members, and help the Chamber recruit new members. Overall, their role is to support the mission of the Chamber of Commerce and to help promote the success of local businesses.
For more information on taking advantage of this opportunity, call the Chamber at (559) 784-7502 or e-mail info@portervillechamber.org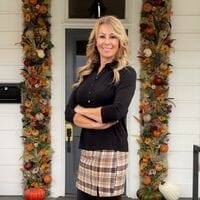 Cindy Dogali
My name is Cindy Dogali, I am the escrow manager at All California Title and Escrow with over 30 years of experience, helping thousands of customers to fulfill their dream of being a home owner. Porterville has been my home town since 1973 after moving here from Oakland with my grandparents.
By focusing on customer service and utilizing my years of experience, it makes me proud to have strived in this industry for so many years. With the support of my family, friends and the amazing community we live in.
When not working hard to close escrow's I enjoy spending time with my grandson, son, friends and my horses. I love to also compete in barrel racing as well as ranch sorting and just being outside.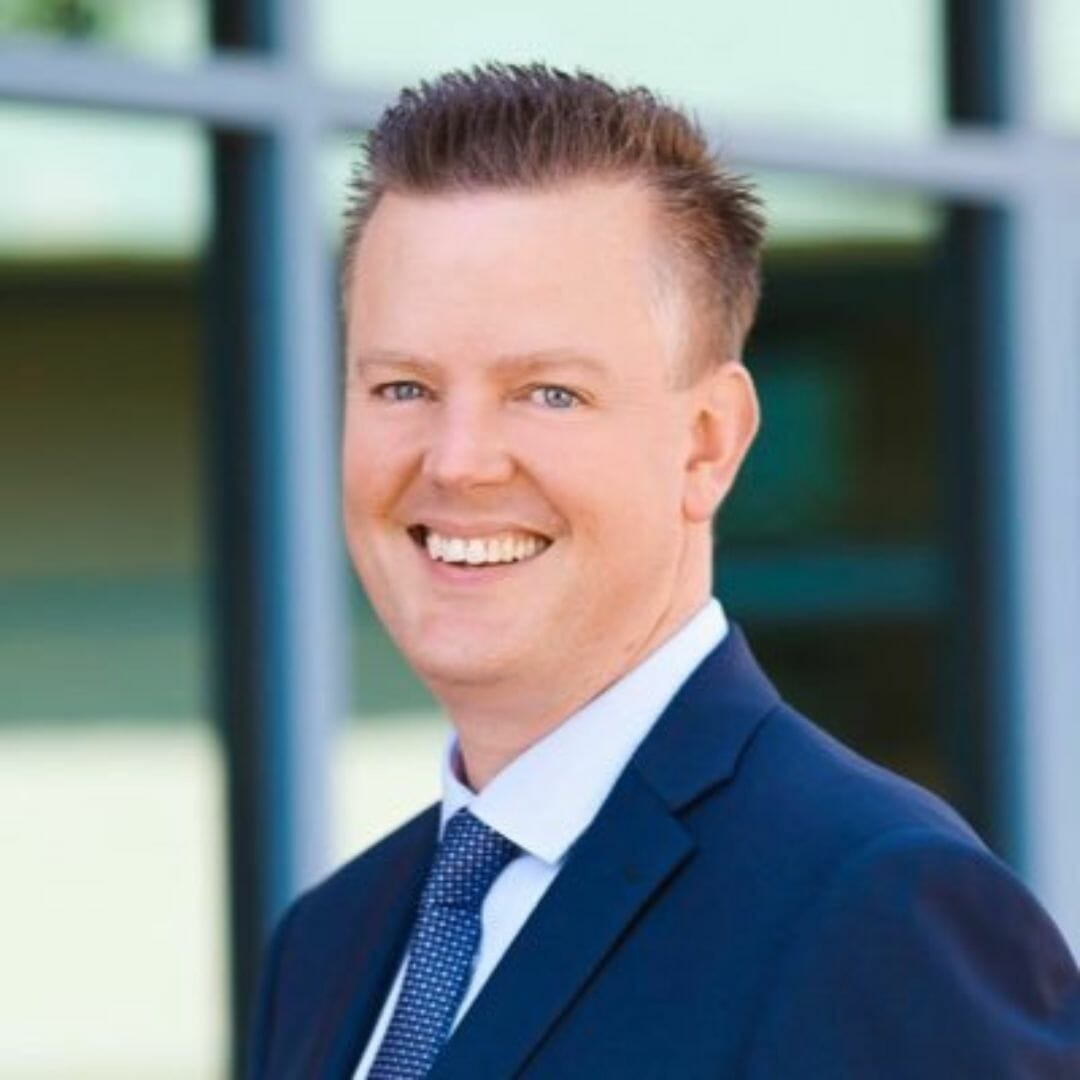 David Shimer
My name is David Shimer and I am proud to be serving the students and staff of the Burton School District as the Assistant Superintendent of Educational Services.  I have called Burton School District home since 2004 where I started as a 5th grade teacher.  I have lived in the Porterville area my whole life and graduated from Monache High School before earning my Bachelors and Masters degrees at Fresno State.  My wife is also in education and is currently serving as the Superintendent of Strathmore Elementary District and we have four amazing kids who keep us very busy.  I have always looked for ways to connect to the community and give back in any way that I can because this community has given so much to me.  I am currently serving on the board of the Family Crisis Center as well as finding ways to connect to the community as a member of the Chamber Ambassador program.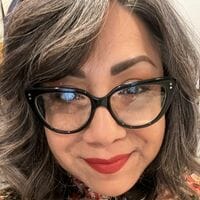 Naomi Sanchez
I moved to Porterville in 2009 and have had the privilege to work in education. I recently retired from serving our families as a preschool teacher and administrative role at Alta Vista after 10 school years and 5 years at Sunnyside Elementary as a site coordinator and preschool substitute teacher. I am a partner of West Coast Believers Center International since 2010 and am proud to get to serve our community with Pastor Randel McNutt and Pastor Elia McNutt for the last five years here in Porterville. I am excited to serve our community businesses as the CSET Business Resource Specialist. This is another way to help our families connect with great businesses and businesses to connect with people who are a great fit to add to their companies. I look forward to helping and learning more here as an Ambassador.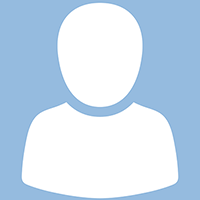 Sabrina Breedlove
Legacy Real Estate - The Elite Team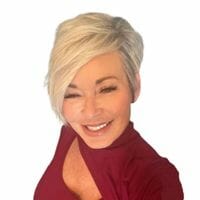 Terri Lee Guthrie
AmeriFirst Mortgage
I aim to be the lender of choice for Real estate professionals in all our marketplaces. My strong foundation of 23 years in Real estate sales, with 54 years combined experience with my team members and strategic approach will allow me to provide the most innovative Mortgage programs available, designed to minimize speed bumps from contract to close. This streamlined process positively impacts my team members, partners and communities by helping people define and achieve their personal visions for success and making "Dreams come True"  We are in the business of closing loans!!!!