Connect with fellow business leaders at a deeper level while at the same time influencing chamber programs and services.
Join us to welcome new members, develop business programs, share expertise, plan an event, even help develop Chamber policy… the opportunities are endless as you help bring people and businesses together. This type of interaction strengthens the fabric of the community's commerce and helps businesses grow and prosper.
The committees of the Chamber are listed below, along with a description of the work each does. If you are interested in being involved with one or more of these committees or require further information on a committee, please do not hesitate to contact Deanell Dohrman at info@portervillechamber.org.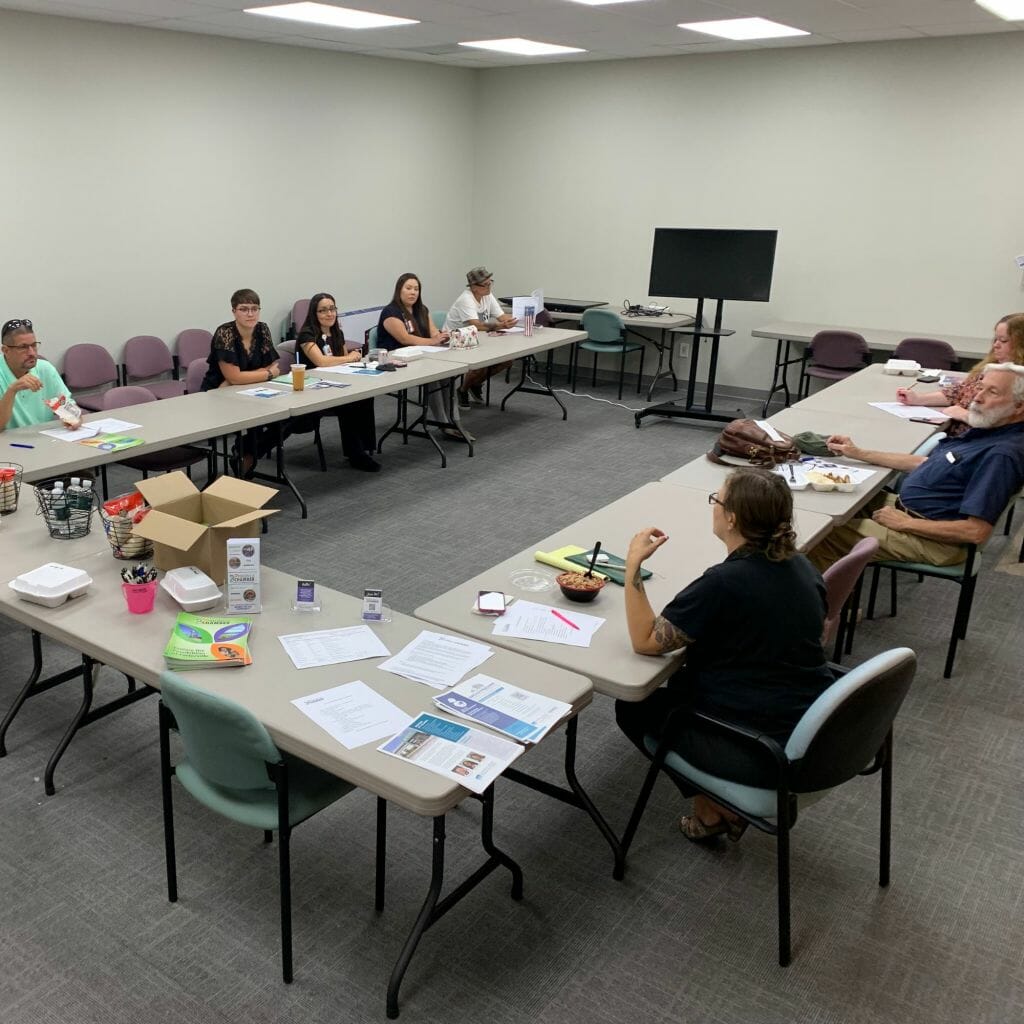 The Ambassador program supports and encourages new member involvement, identifies opportunities for members to maximize their benefits, assists with the chamber's membership retention program, and enhances the business community's familiarity and knowledge of the organization. Our Ambassadors are a vital part of developing business relationships between our members for the continued growth of the Chamber.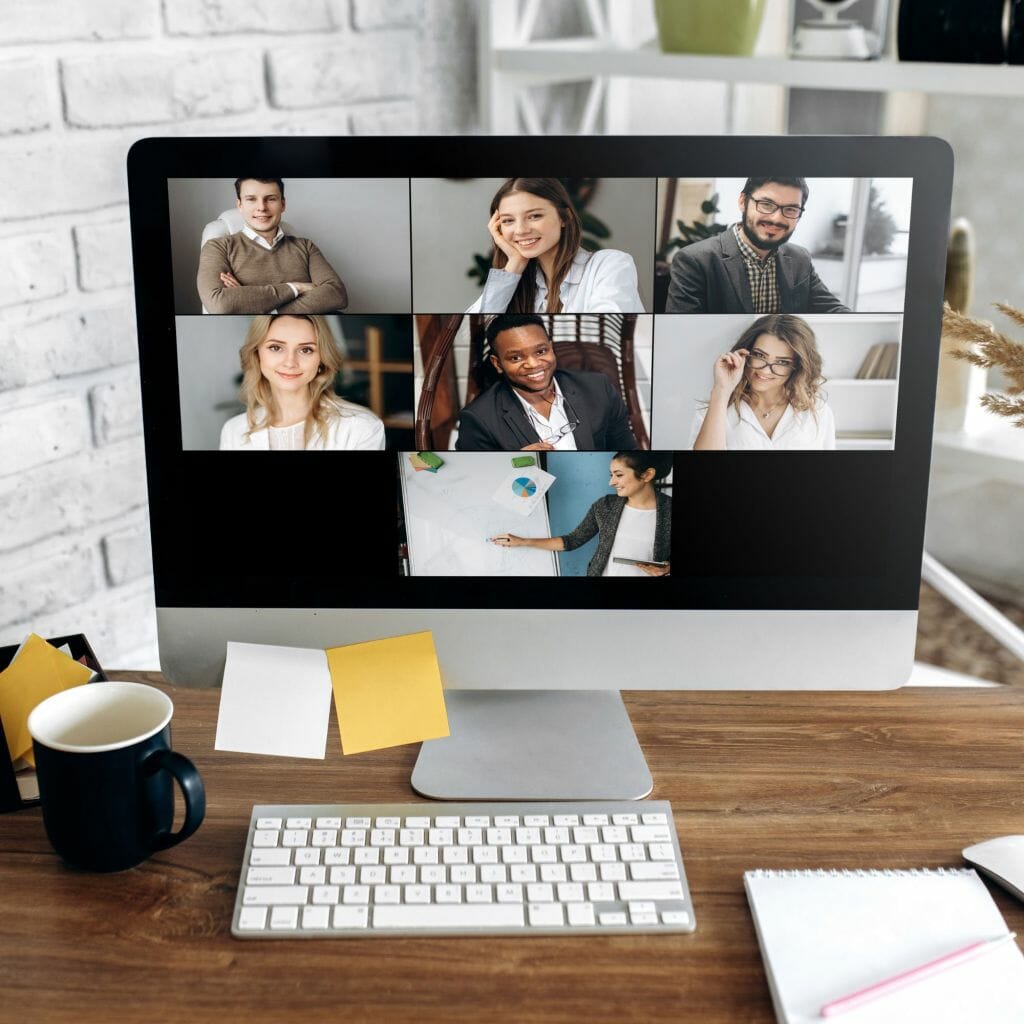 The purpose of the Government Affairs Committee is to advocate on the behalf of the business community and voice their concerns with our local representatives. They advise the board on legislative issues. Based on the Board's adopted policy document, GAC develops responses and/or public positions for the Chamber.
The Porterville Chamber of Commerce is a member of the California Chamber of Commerce who keeps us up-to-date on the legislation and policies that could affect our businesses and industries.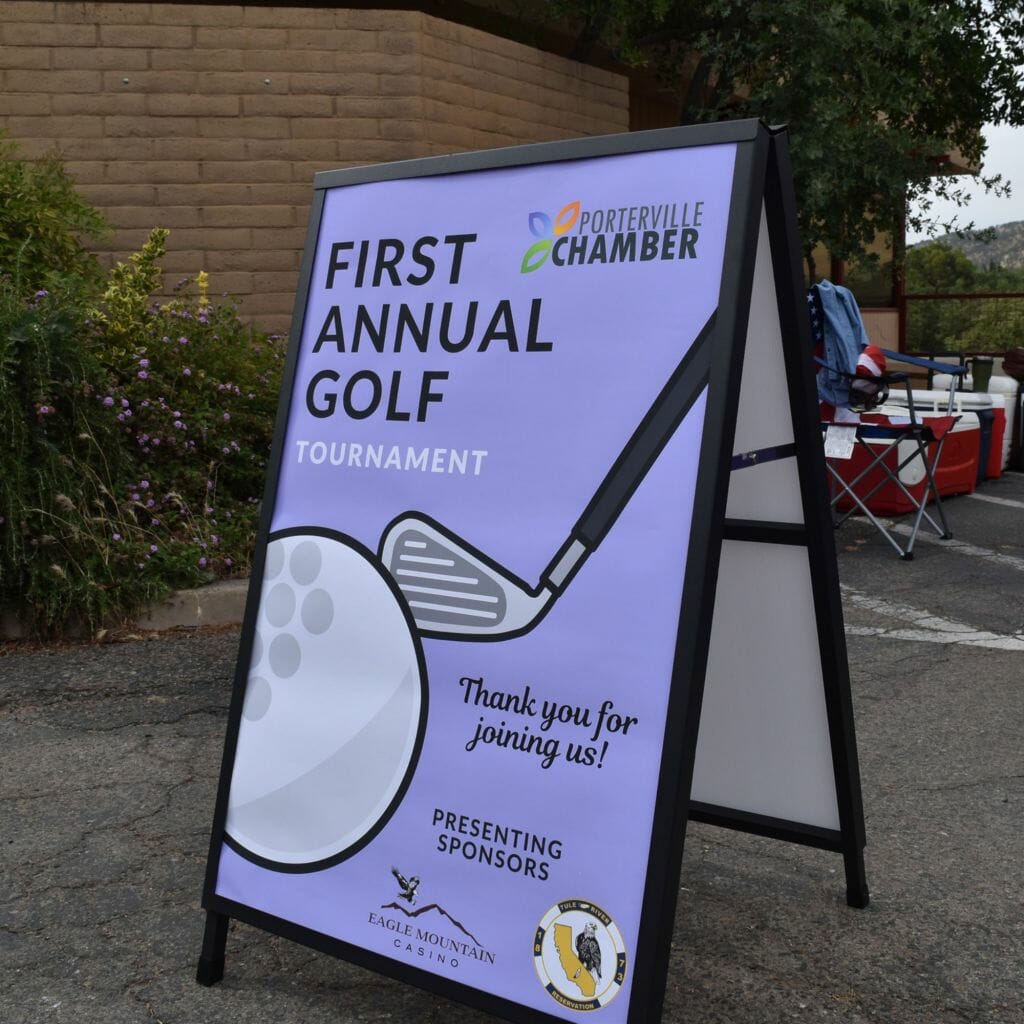 We plan several events every year and it takes a team to get things done!  Each individual event requires a committee that is made up of Board Members, Ambassadors, Chamber staff, Chamber business members, and volunteers.  Contact the Chamber office today to check which event committees are currently available to join.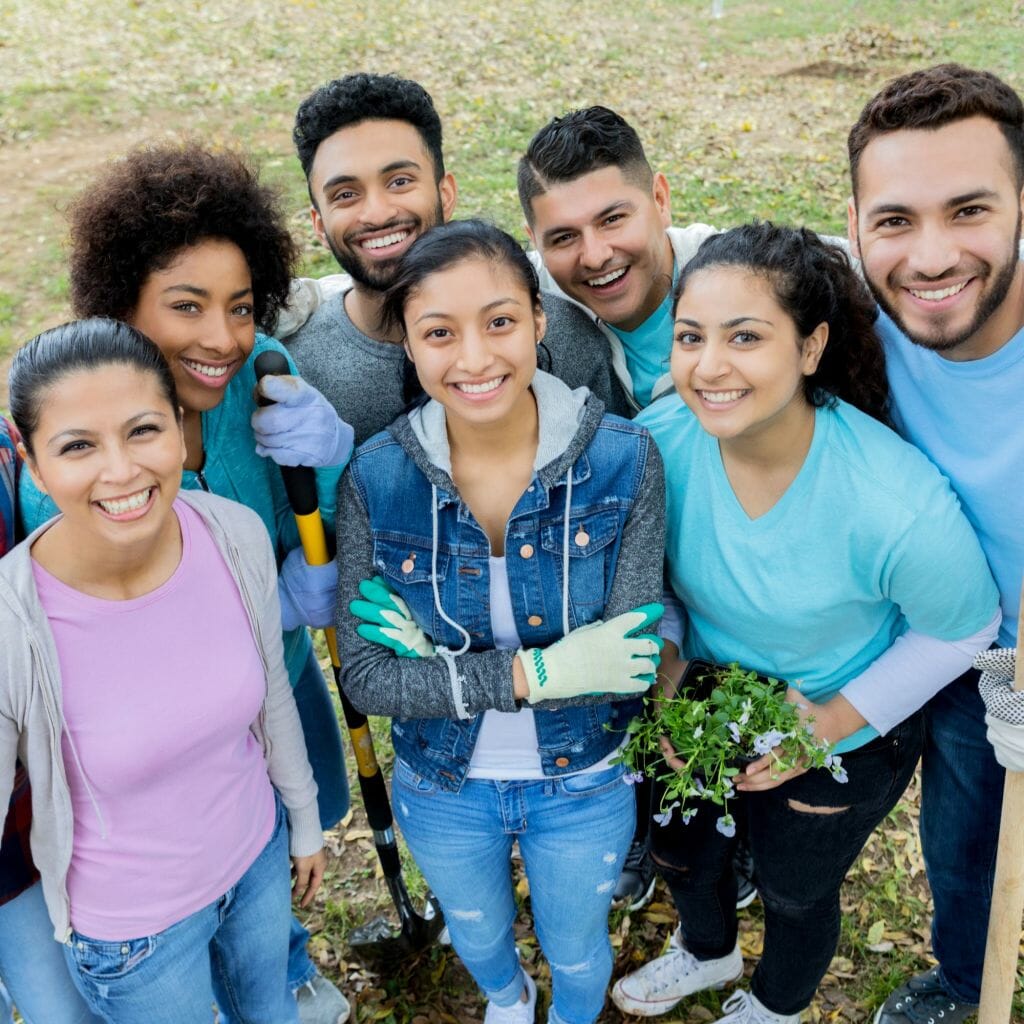 Porterville Chamber gets its work done with, and through, volunteers. Several ad hoc committee involvement opportunities are offered throughout the year. Ad hoc committees meet on an as-needed basis and are formed for a specific task or objective then deactivated when the task or objective is completed.